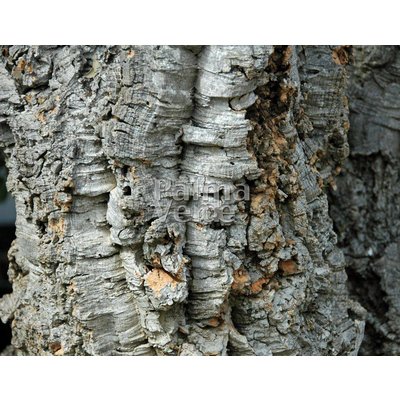 Bomen-trees

:

Quercus suber - Cork oak

QUESUB02
Availability:

In stock

Shipping within:

2 to 4 business days
Quercus suber is a cork oak, they grow very erratic and get a very nice cork layer, cork oaks are evergreen and hardy ...
More information
Product description
Sorts:

Bomen-trees

Article number:

QUESUB02

Availability:

In stock

Shipping within:

2 to 4 business days
Quercus suber or cork oak is originally in South Europe and North Africa where the tree is used because of its cork.
This cork is used for wine bottle corks, shoe soles, floors etc.
This peeling of the trunk is done every 10 years. After this, a dark red chestnut colored trunk remains, it can even turn black over time.
This process is repeated every 10 years.

The rough pale brown / gray rough cork layer around the trunk is a beautiful sight. The leaves of the tree remain smaller than those of the ordinary oak and are oval in shape.
Top of the leaf is black / green in color, the underside is slightly hairy.
The leaf is about 3 by 2 cm.
Actually the cork oak is much nicer than an olive tree and also very hardy.

The cork oak is evergreen in a moderate winter.
We have some cork oaks in the example garden from 2005 and these have had no problems in recent winters.
However, the leaf turns brown after a severe winter and ends in March. Hereafter, fresh new leaves appear in April. The care of the cork oak is very easy and requires almost no maintenance, pruning if it becomes too large is sufficient.
In May, the cork oak will bloom and in October the cork oak will be fruit after a good summer. Seems much like fruits of the ordinary oak only much smaller.
Winter hardiness zone 5b (-22ºC).
Specifications
Minimum temperature:

-22ºC

Location:

Sunny, half shadow

Soil type:

No special requirements

Water requirement:

Normal

Full ground:

Yes

Tub plant:

Yes

Flowering period:

5

Origin / habitat:

Mediterranean, North Africa

Growth rate:

Reasonably slow

Maximum plant height:

>15 meters