Fig tree beautiful leaves delicious fruit

Fig tree beautiful leaves delicious fruit
FIG TREES
There are many species of fig trees available. In addition to having beautiful leaves they also get delicious fruits.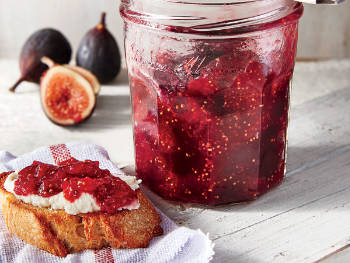 They also growing quite fast, so that privacy can be created quickly in your garden.
There are several species of figs, one of which is more hardy than the other. There are species at those earlier ripening in summer such as Brown Turkey and Bornholm.
The characteristics of these fig trees are described in detail on the website for each species.
Figs are good for processing in the kitchen but also to eat them fresh.

We make of the surplus fig jam and chutney. But freezing them in is also possible.
By blanching them for a while, let them cool down and put then in the freezer.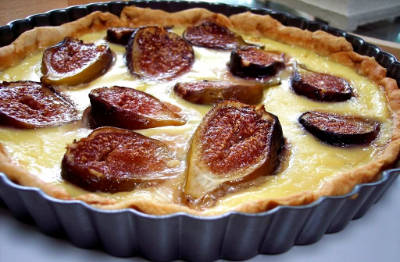 There are many fig recipes with figs available on the internet, one even more delicious than the other
Types that we usually have in stock:
- Ficus carica (Italian species)
- Ficus carica Brown Turkey
- Ficus carica Ice Cristal
- Ficus carica Signora Nero
- Ficus carica Dottato
- Ficus carica Kadota
- Ficus carica Troiano
- Ficus carica Bornholm